Franchising/Ownership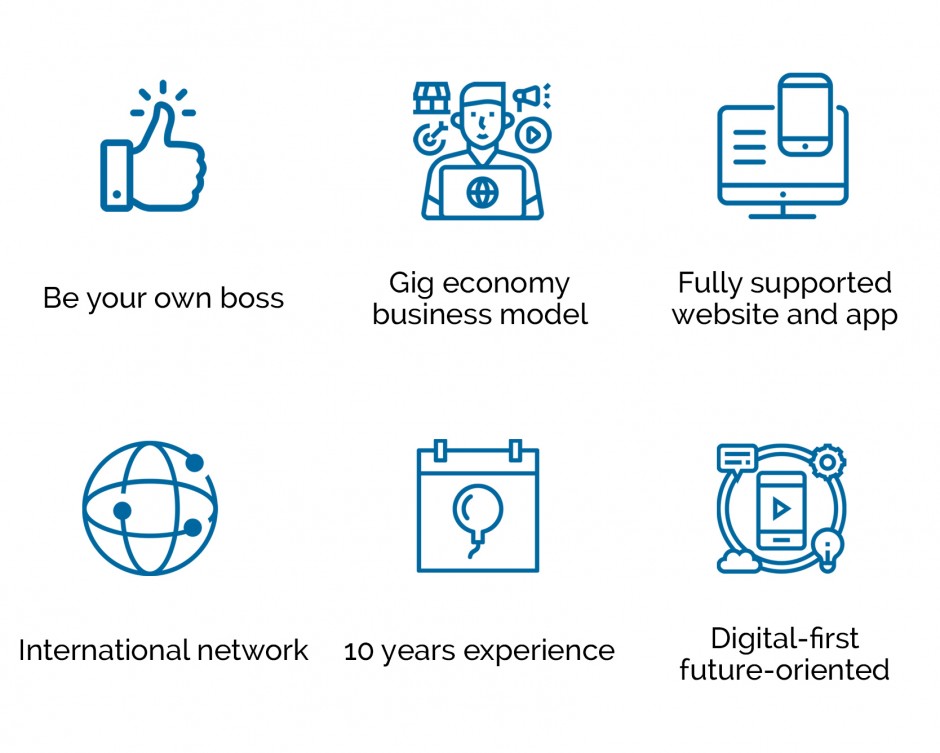 Become your own boss with Clarity
Clarity offers those interested in owning their own business access to a low initial investment, high potential return fully resourced business model. With over a decade of recruitment and temporary staffing experience in highly regulated healthcare markets, we have developed a robust, replicable business model alongside industry leading technology that franchisees can leverage to their own advantage in the growing temporary staffing and contracting markets. The Clarity network of experienced consultants, business owners and franchisees will support you every step of the way as you build and scale your business.
Interested? Read on, this might be the right opportunity for you.
Are you a self-starter, with a track record in recruitment or sales?
While previous recruitment and business ownership is desirable, it's not essential. A proven track record in business to business sales and an ability to manage others is essential.
Do you want to be in control of how much money you make?
Without having to spend months and years developing a brand, processes and platforms you can focus on growing the top line from day one, increasing sales and ultimately your own income.
Are you tired of working as an employee and dream of owning your own business?
Clarity provides you with the structure, training, support and guidance to quickly open and scale your business allowing you to execute your plans immediately.
If you answer yes to the above questions then read on, a Clarity franchise may be an opportunity for you.
Are you ready for the long hours and responsibilities that come with running a business?
When you are your own boss you enjoy a level of freedom that no employee experiences, however you also bear responsibilities and expectations that no employee would ever face.
Are you ready for a long term business and career commitment?
While adopting a franchise gives you a set of resources, structures and supports that a single start up could never expect to gain access to it will still take a number of years to build a strong, profitable business
Do you have the resources to invest in a franchise?
Adopting a Clarity franchise attracts a relatively small franchise fee, however you must have sufficient capital to meet all expected outgoing for the first 6 months of trading. Furthermore, you must be in a position to devote yourself to building the business and key relationships with potential clients in your territory in the initial start-up phase.
If you have answered yes to the six questions above, please fill out the contact form below - we'll be in contact to organise confidential exploratory call in the coming days.
If you have answered yes to the six questions above, please get in touch and we'll be in contact to organise confidential exploratory call in the coming days.