Locum Pharmacist Legal Expenses cover - ROI only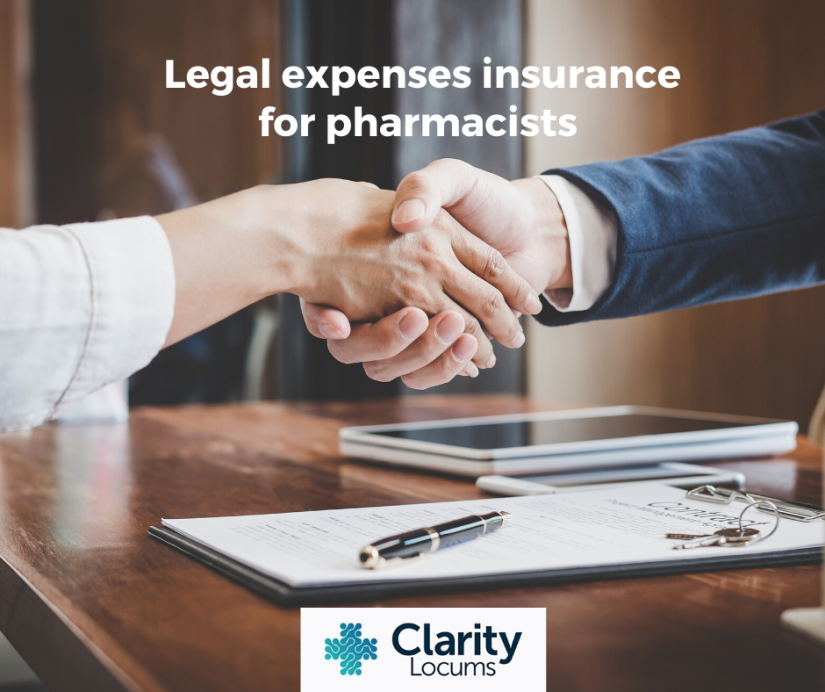 Unlike the UK where locums must hold their own professional indemnity policy in Ireland, locum pharmacists are typically covered under the pharmacy's professional indemnity policy. So while locums are covered in terms of claims arising from harm caused by dispensing errors and so forth they are not typically covered in respect of legal fees arising from any fitness to practice proceedings that may be brought against them by a regulator.
We are conscious that many locums do not currently carry this insurance and may only become aware of its importance when faced with the considerable pressures that accompany a fitness to practice case. We are also conscious that some locums chose to locum outside of the days available on our booking platform. This means to be truly effective, any policy needs to be in the locum's own name rather than a blanket policy carried by Clarity Locums which would limit cover to the days you choose to work through our booking platform.
With this dynamic in mind we have partnered with O'Callaghan Insurances to provide our locums with access to a legal expense cover for the highly competitive price of €120, or approximately 30 cent a day. Locums working as contractors can choose to write this cost off as a business related expense, meaning the net cost could be as low as 60 euros, depending on your tax bracket.
If you are interested in taking this policy, please contact Rachel Dixon in O'Callaghan Insurances via email at [email protected]
Please note, in order to qualify for this offer you must have completed 20 locum pharmacist shifts with Clarity Locums in the preceding 12 months.
Posted on 06 July 2020